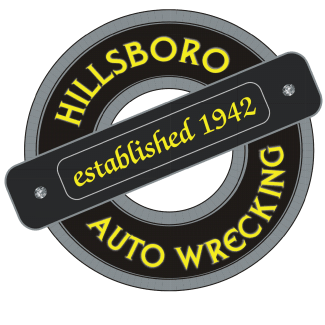 Meet The Team
All About our Family Owned Business, Excellent Service, 90-day Warranty, and Delivery of your Quality Auto Parts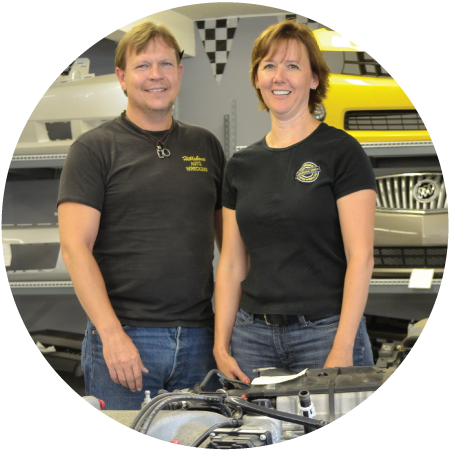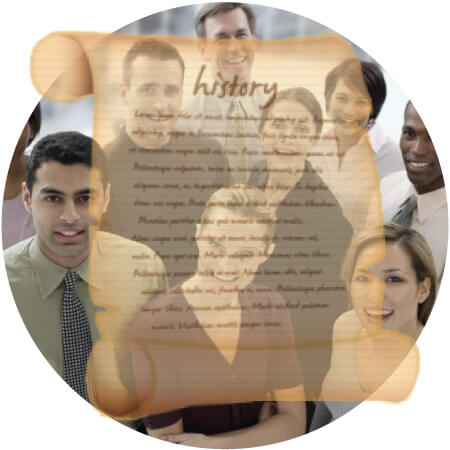 Hillsboro Auto Wrecking (HAW) 
was purchased by brothers, John and Tom Cordrey in 1967 and has been family owned and operated ever since.  The next generation of family owners are Tom's son & daughter, Nick and Maryann.  Along with Nick and Maryann, is their team of knowledgeable and dedicated staff members that have been with the business for over a decade.
Hillsboro Auto Wrecking continues its tradition of excellence as a high quality auto recycler offering quality used parts at affordable prices.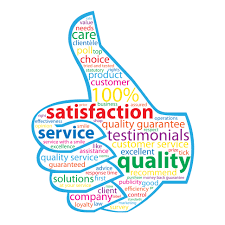 Customer Value
We value our customers highly and treat them as we would like to be treated. When you buy from HAW you know have purchased from a reliable establishment. We offer a 90 day warranty on everything we sell from a headlight to a taillight. If we sell it, we stand behind it. Service like this is why we have been here so long.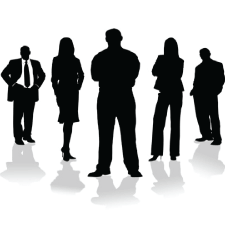 We have a professional sales staff with at least 15 years experience each in the industry. They will be happy to help you with all your used parts needs. Over the years we have grown to 14 employees and will continue to add qualified staff as business expands.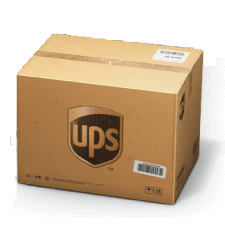 UPS Shipping
We ship via UPS daily across the nation, we also use commercial freight on larger items anywhere in the U.S. Each part is inspected carefully before it is shipped and then it is carefully packaged or crated so it will arrive in the best condition. With all these inspections you are sure to get a great quality recycled part. We offer free delivery to our commercial accounts in the Portland Metro area.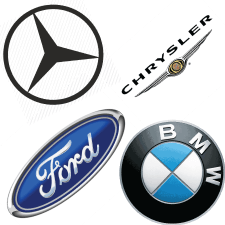 We have domestic & foreign cars and light truck parts and specialize in late model auto parts ranging from 2000 to present. All parts are inspected 3 times before they are sent to you. We run and test our engines before they are removed from the vehicle. All parts are cleaned and inventoried so when you call we can quickly let you know if the part is in stock. Our computerized locating system has access to millions of used parts across the nation.
If we don't have your part we can help locate it for you.
"JUST ASK US!"